Trio showcases the breadth and diversity of the delicious creativity brewing while highlighting a few new tasting rooms.
Reviews and recommendations are unbiased and products are independently selected. Postmedia may earn an affiliate commission from purchases made through links on this page.
Article content
A recent trip through the capital city revealed some real sudsy delights. It also reminded us that it had been too long since a proper touring of the tasting rooms of Victoria.
Article content
This week's picks in no way capture the entirety of the exciting Victoria beer scene, but the trio showcases the breadth and diversity of the delicious creativity brewing while highlighting a few new tasting rooms. 
Article content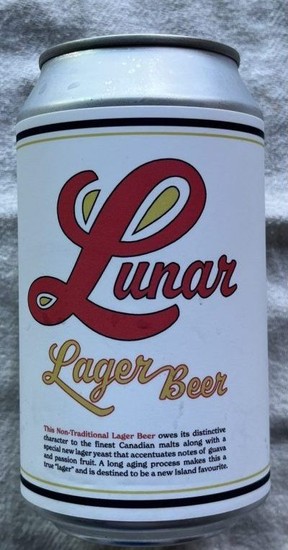 Île Sauvage Brewing Co. Lunar Lager Beer
(from $13.91 for six-355mL cans, available at the brewery and local private liquor stores)
Île Sauvage is no longer a new kid on the Victoria brewery block, but since their opening at the end of 2018 this Rock Bay brewery has consistently impressed. As the name suggests, the brewery is best known for wild and sour beers made with complex fermentations. But don't overlook the lager. True to form, aside from a cheeky name and type treatment, the brewery's Lunar Lager is no basic beer. Pouring a deep golden, thanks to a "special new lager yeast," it initially wows with unexpected tropical fruit aromas of guava and passion fruit, with a fresh and fruity overall stance before a crisp finish.
Article content
Bottom line: A-, Unique lager.
---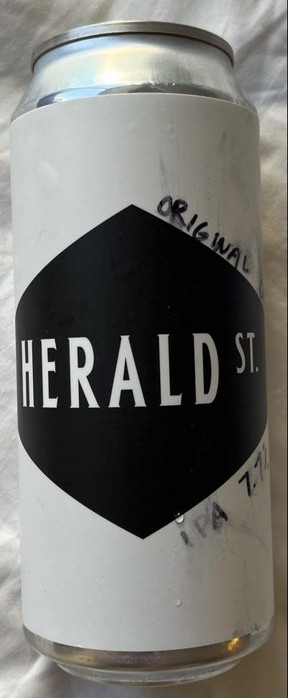 Herald St. Brew Works Original Dankster IPA
($5.50 for 473mL can, available at the brewery)
At the edge of Victoria's Chinatown, Herald St. Brew Works bills itself as "New beer in old town." The spacious tasting room is warm and inviting, offering a great spot for a pint and respite, and nicely capturing the brewery's classic and authentic ethos is their new release Original Dankster IPA. It's a great name befitting a true school West Coast IPA; there is nothing shy about the pine meets citrus and forest floor, hoppy intensity of this rich and bawdy ale. Yes it is "dank" as advertised, and wholly capable of conjuring craft beer nostalgia — before a lingering bitter bite.
Bottom line: A-, Pair with fish tacos
Article content
---

Whistle Buoy Brewing Co. Wild Cherry Mixed Fermentation Ale
($8.70 for 375mL bottle, available at the brewery)
Downtown Victoria's iconic Market Square has received a lively lift thanks to Whistle Buoy. The small brewery's tasting room spills directly onto the courtyard, providing a great pit stop while exploring the city. The brewery is not afraid of experimentation, and features both Barbie and Ken-inspired ales — a pink-coloured strawberry sour and orange-tangerine wit, naturally. But in the to-go fridge are bottles of Wild Cherry, the brewery's first mixed ferment wild ale. It's seen nine months aging in ex-wine barrels followed by the addition of 160 pounds of local, carbonic macerated cherries. Expect juicy deliciousness and engaging, nutty nuance and texture.
Bottom line: A-, Sip and savour.
---
The Swirl: Great Canadian Beer Festival
The great Canadian Beer Festival returns for its 29th incarnation Sept. 8 and 9 at Royal Athletic Park, 1014 Caledonia Ave, Victoria. For 2023, Canada's oldest beer festival features more than 90 craft breweries from across Canada along with local ciders, food trucks, music, and games. Single day tickets are $45, plus taxes and fees, and come with a tasting cup and 10 drink tokens, while a weekend pass runs $80, plus taxes and fees. For complete details and lineup head to victoriabeersociety.com/gcbf/.